Rural Holiday: "Book your free holiday in Sardinia!"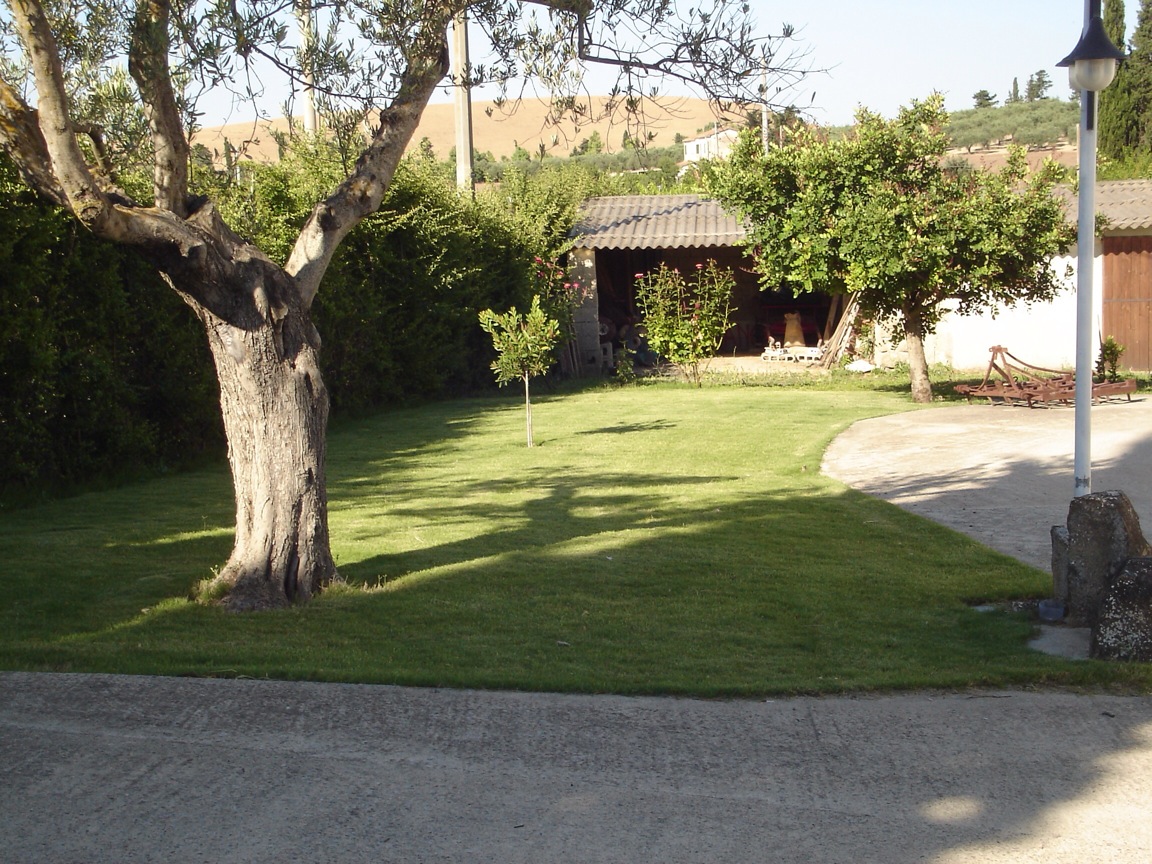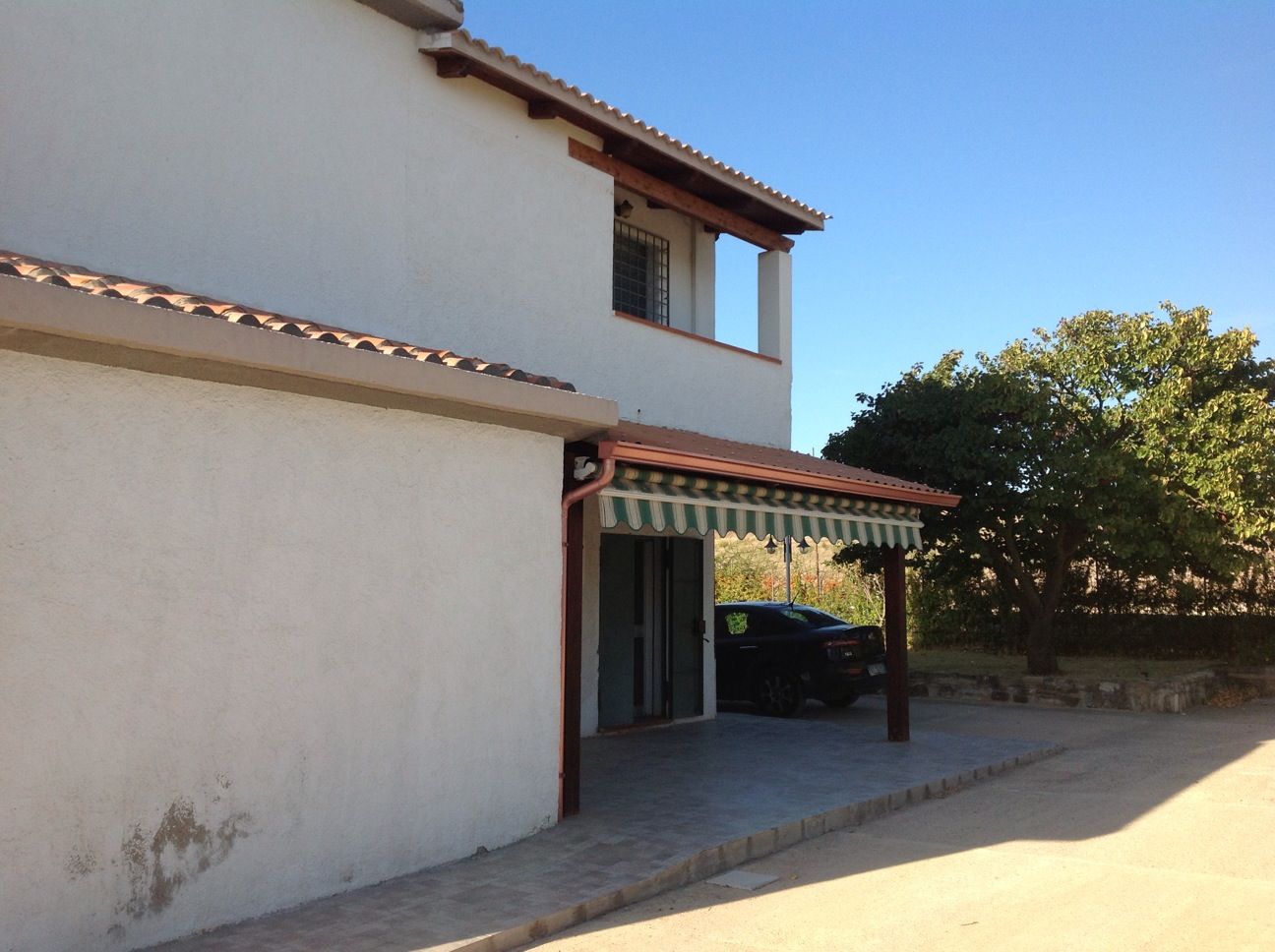 Sardinia is a beautiful land, rich in history and traditions.
Unfortunately it is not always easy for visitors to appreciate the many facets, breathe in the air of a place where time seems to stand still.

Wines Atzeni decided to give you the opportunity to do so.
Not in the most famous seaside resorts but by their own company, in the real heart of Sardinia, about 30 km from Cagliari.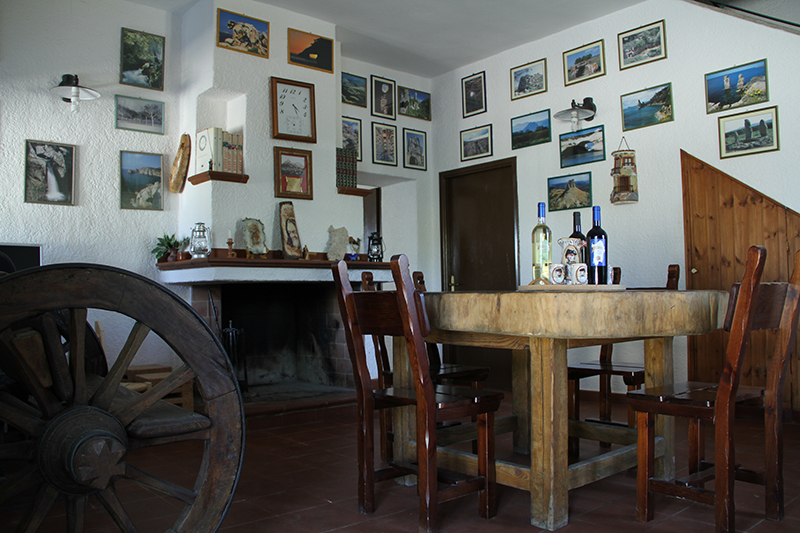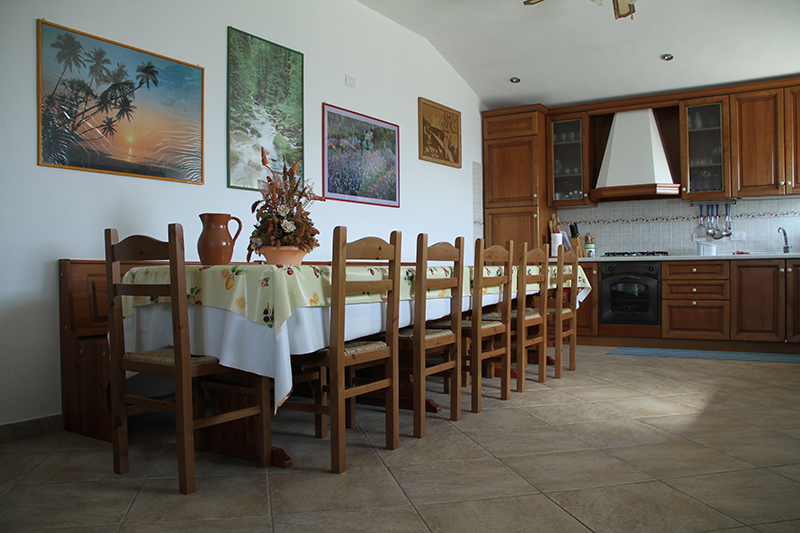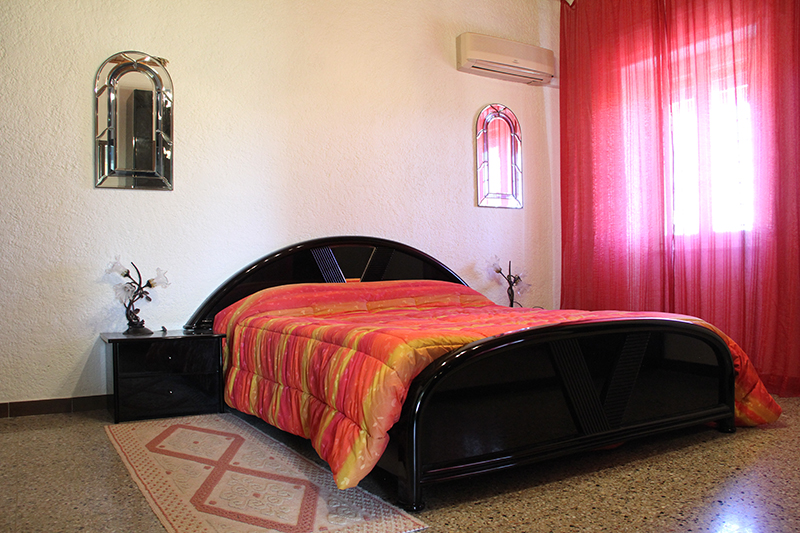 The best way to learn to appreciate our wines is to bring the consumer to our reality .
From these considerations comes the promotion "Rural Holiday" .

- Who is it for?
The promotion is open to anyone. We can accommodate a maximum of four people at a time (for the third and the fourth people there is a small surcharge) .

- What is it?
With a minimum order of 42 bottles of our wines (30 bottles of 75 cl of Vermentino DOC and 12 bottles of 75 cl Cannonau DOC), to be delivered directly to your home, we provide your family (maximum 4 people) accommodation for four days within our company .
The company is located far the S.S. 128 , at kilometer 8,500. A area that allows easy access to the inner areas of Sardinia, the festivals, everything that will allow you to savor the authentic taste of our land.
But also an area of ​​easy exit for the beautiful beaches of the south of our island, if you prefer the sea to the hinterland!
The rooms are spacious, bright and welcoming.

And to move, we decided to put at your disposal one of our cars, which you'll find at the airport of Cagliari-Elmas, with which you can move freely and without restriction .

- How much does it cost?
The cost is € 400.00 including VAT for our wines in addition to the shipping costs to your Country.
Price is for two, we are able to accommodate a third and a fourth person, for which we ask a simple supplement of € 100.00 for person.
Breakfast is included in the offer, at the Roger Bar of Cagliari.
They will remain at your expense expenses related to food and fuel.

We can't accommodate up to four people at a time, so hurry : the promotion is valid until... the seats are not finished!
Contact us for more information and the complete rules!