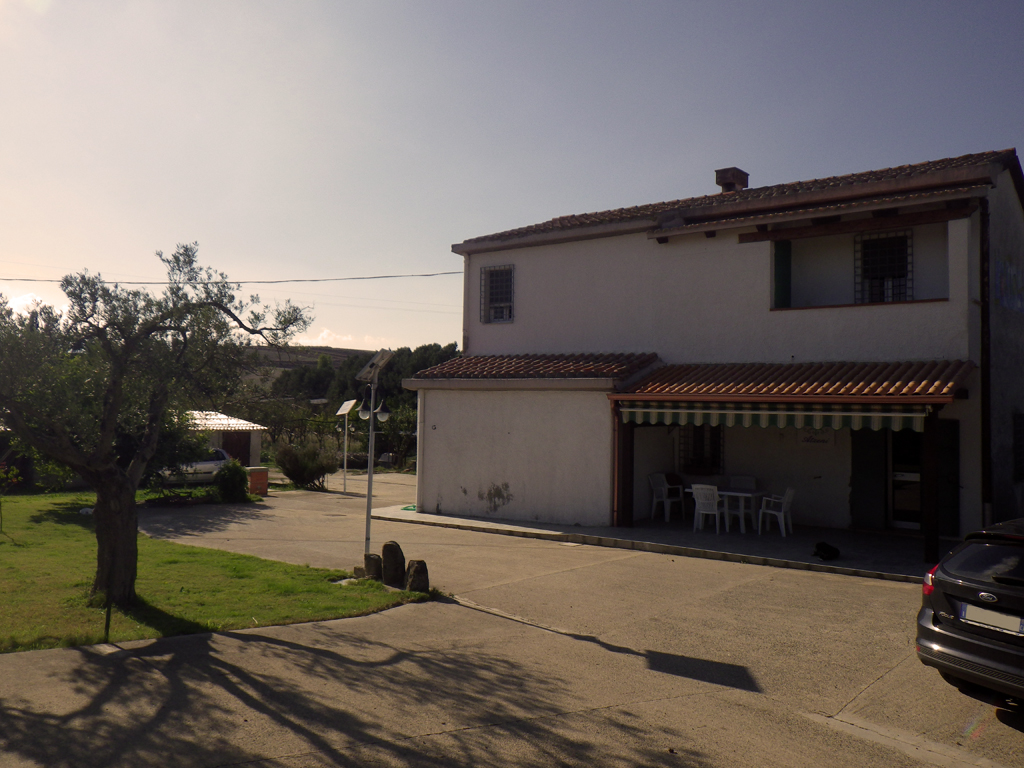 A glimpse of the house at company
Atzeni's Farm
Our history.
The Atzeni's Farm was officially founded in November
2006
, with the purchase of a farm cultivated since 1955 and other neighboring lands for a total of
15 hectares
.
It is a company in
family
, which relies on the work of an employee and a number of seasonal workers.
Besides wine grapes, in the fiveteen hectars of the farm are cultivated excellent
table grapes
,
wheat
and
feed
.
Without forgetting the olive trees from which the company gets each year
oil
of great quality.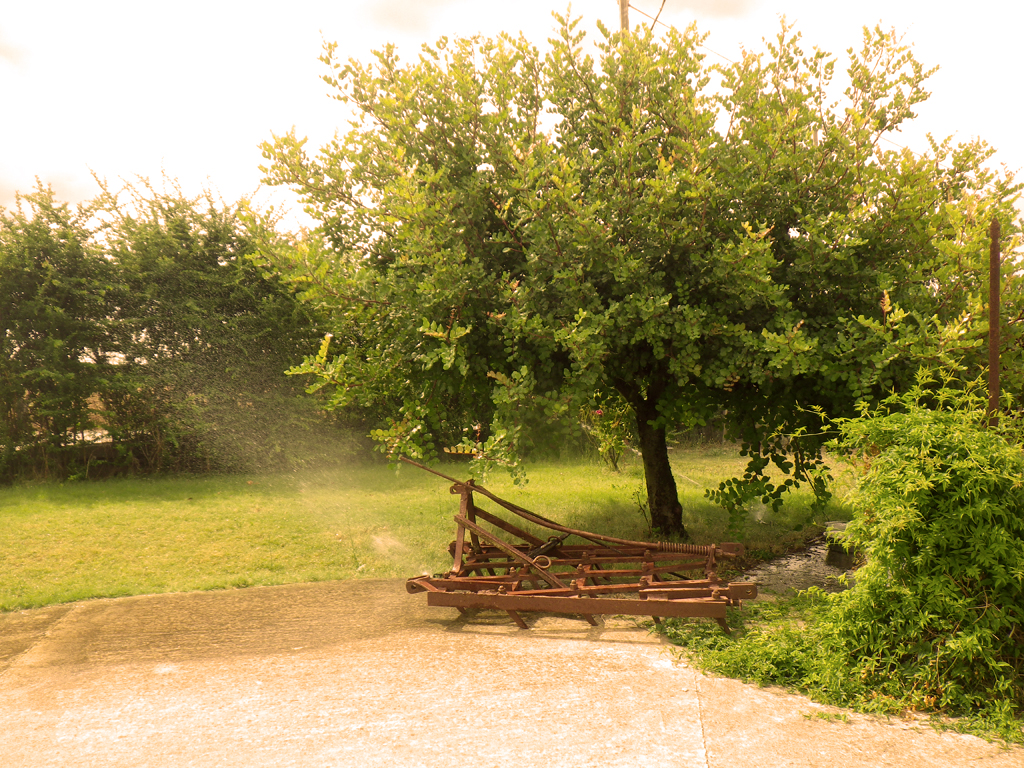 Respect for tradition.
The art of wine, in
Sardinia
, has ancient origins.
To be precise, were found vases and wine jugs dating back to the
XIV century BC
.
The methods have changed over time, but Sardinia and Sardinians are deeply attached to their
origins
and their
traditions
.
The Atzeni's wines come from grapes harvested
by hand
, selected to ensure
quality
and the homogeneity of the products.