Add to basket

Name

Yield

Year

Type

Size

Monica di Sardegna

990

2011

Red Wine

Bottle of 75 cl
Atzeni's Monica (2011)
The Atzeni's Monica
The
Atzeni's monica
is produced in the rolling hills of the
Trexenta
, where persistent winds ensure the health of our plants.
The monica has strong
Mediterranean characteristics
and a marked presence of
fragrances
of Mediterranean herbs that
highlight
taste and aroma.
The monica is a red wine goes well with meat dishes, ranging from
starters earth
to
carvery
.
Its flavor
soft
and
smooth
makes it also a great
sipping wine
, to be enjoyed after a meal or between meals.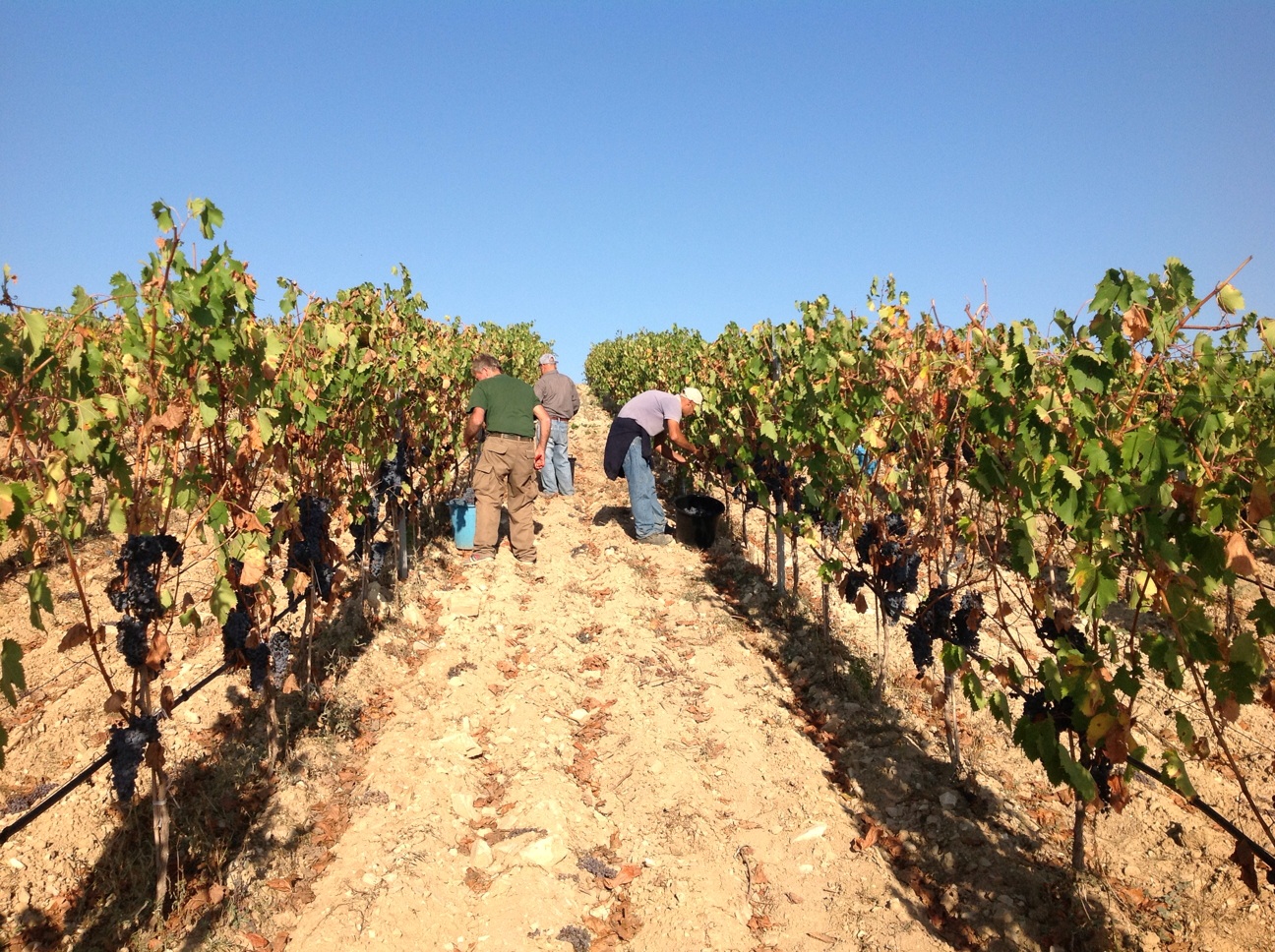 The monica was imported in Sardinia in the eleventh century AD
Characteristics of the Atzeni's Monica
Grapes:
100% Monica
Color:
red with violet reflections
Perfume:
intense and pleasant
Taste:
soft, velvety and pleasant
Alcohol:
14%.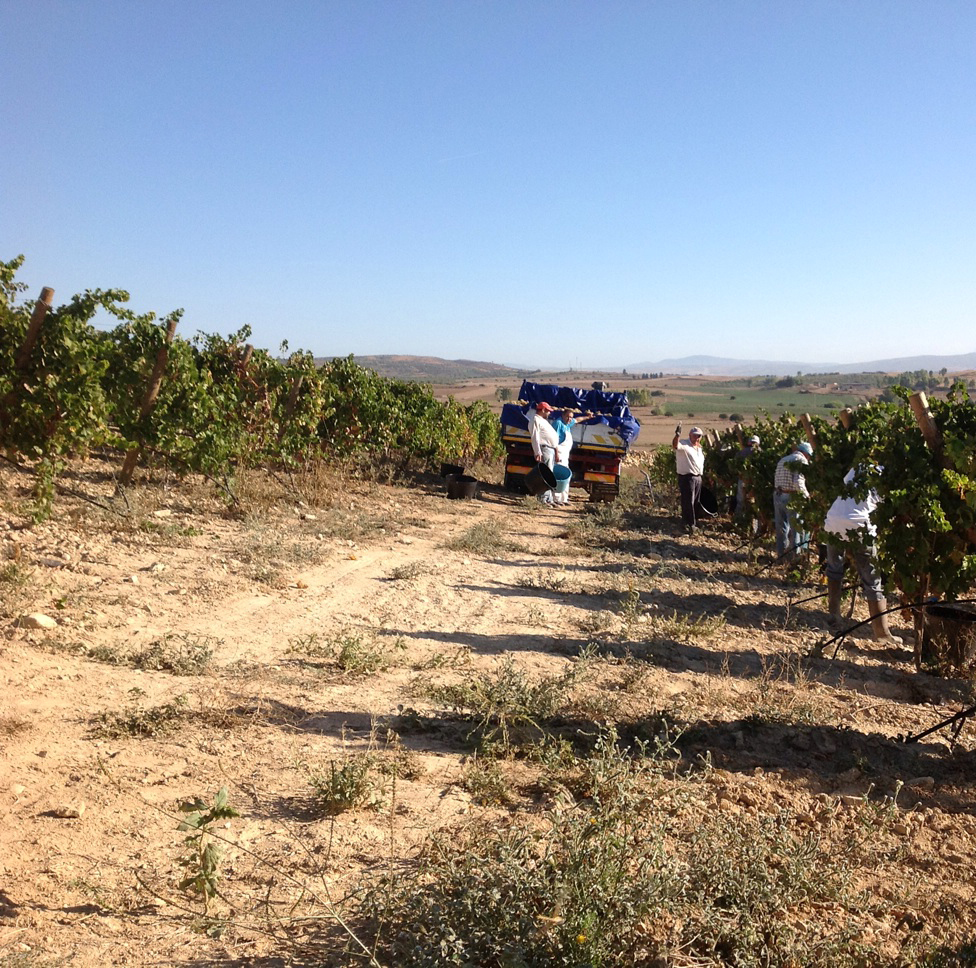 History of Monica
The origins of monica in Sardinia, are generally considered in two different hypotheses.
The first, which also refers to the particular name of the wine, traces its introduction in Sardinia to
XI century
, by the
Camaldolese monks
.
A second theory on the other hand its introduction to the period of Spanish rule, taking as its basis the fact that in some areas of Sardinia, the wine is called
Monica in Spain
or
Blackberry Grape
.
A third theory is based instead on the fact that monica is a vine completely unknown in
Spain
: some winemakers believe therefore that it is a vine
native
.
In any case, by monica the best land in composition
limestone
deep on average, to
hilly areas
and
well exposed to the sun
.

Add to basket

Name

Yield

Year

Type

Size

Monica di Sardegna

990

2011

Red Wine

Bottle of 75 cl